So last month's Pinning and Pining went alright. Since this is my birthday month, I think I should be selfish and choose things just for me.
Pinning:
I have wanted a tattoo for years, but I have always reconsidered for various reasons

.

B

ut I think a big sister/

l

il sister tattoo with my sister would be fun. Not

sure about the feather though.
I love this picture! It cheers me up, every time I see it. lol.
I think BBQ chicken pizza with bacon could be my favorite pizza. I love non-traditional pizzas. This recipe looks fantastic.
Pining:

I saw these and thought it was awesome. They put jewelry inside your candle, and you can get a value of it through their website. I

think it's a pretty cool idea

.
Everyone hates my signature because you can't even tell its my name, but I like my signature. If I had $200 to throw around, I think I would get one of these.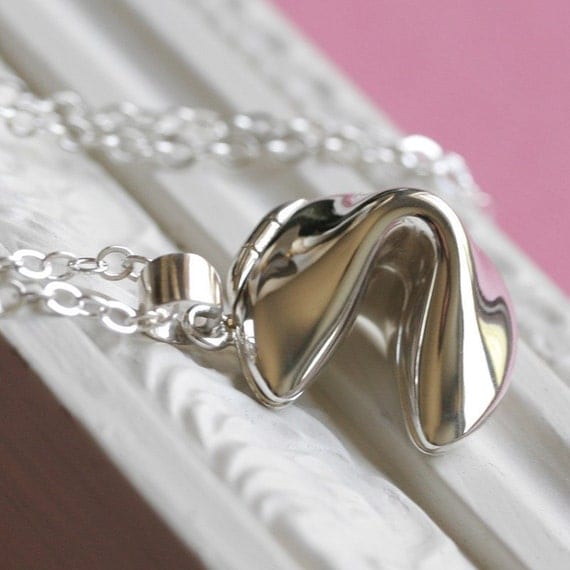 I have been collecting fortune cookie fortunes for as long as I can remember. I love this silver fortune cookie necklace because it opens up to add (or read) a fortune inside.
Do you like Pinning and Pining? What would you change?